Clan Macnachtan Links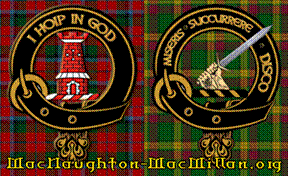 Visit the MacNaughton-MacMillan site

The Celtic Shop
Offering a wide variety of quality goods from Scotland, Ireland, Wales and Cornwall.
Owned by Charlie Weir, Regional Commissioner USA Central NE, and Rose McCarty

ClanTime
ClanTime features Scottish Jewellery specialising in Ladies & Gents Saltire Dress Rings

Macnaughton Holdings
Offering tartans, home furnishings, and over 200 years of textile tradition in Scotland, including the heavyweight hunting Macnaughton Tartan.

Scotland



Scottish Tartans Authority
A registered Scottish Charity with the major objective of promoting a deeper knowledge of Scottish Tartans, their origins, manufacture, use, history and development and we study, record and stimulate research on the subject.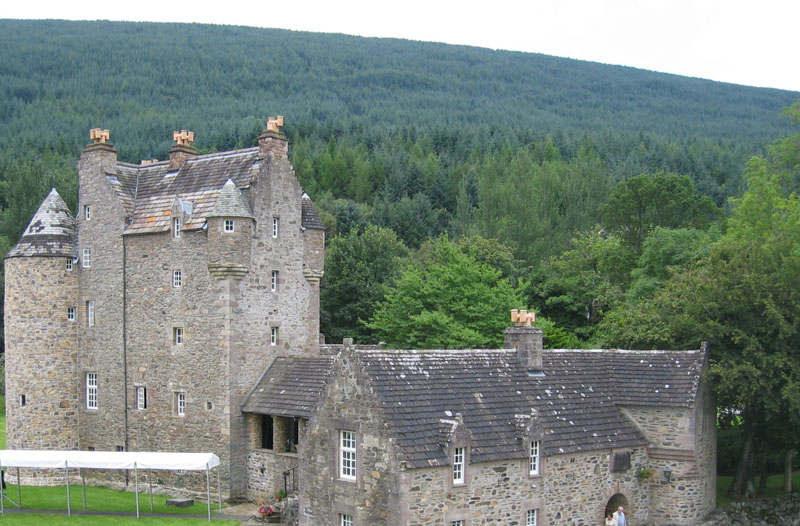 The MacNaughton/McNaughton ancestral home:
Dunderave Castle
, near Inveraray, Scotland on the shores of Loch Fyne.